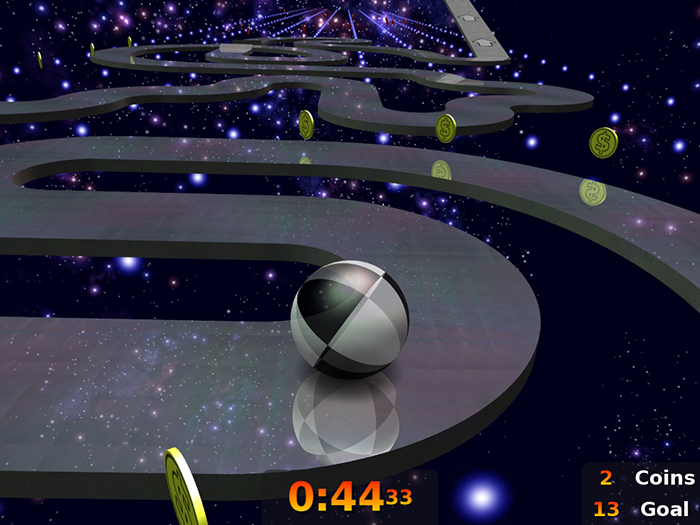 Tilt the floor to roll a ball through an obstacle course before time runs out. Neverball is part puzzle game, part action game, and entirely a test of skill.
Also part of it is Neverputt, a hot-seat multiplayer miniature golf game, built on the physics and graphics engine of Neverball.
Neverball site can be found here
http://neverball.org
More screenshots here:
Screenshots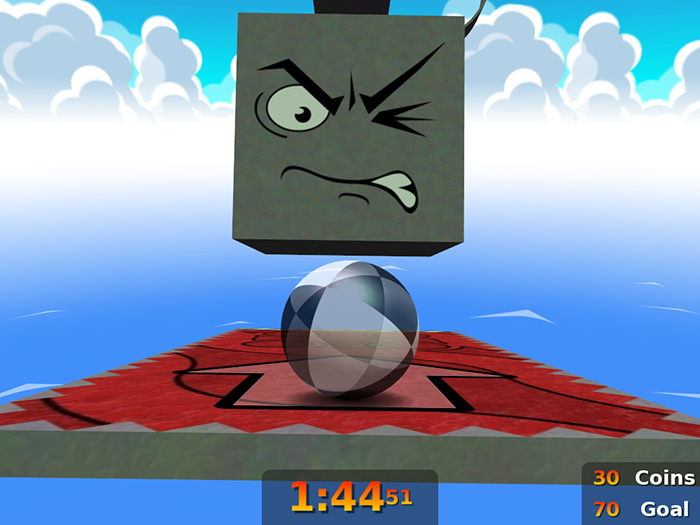 AROS Port
was handled by Szilard Biró.
Download here
:
AROS-ARCHIVES
Neverball and Neverputt makes use of Gallium 3D (Hardware accelerated GFX). A 500MHz CPU or above is recommended.